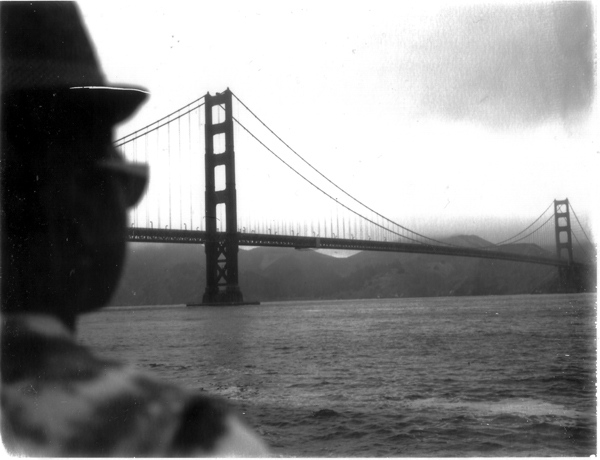 W.E.L.C.O.M.E.
Born and raised in Brooklyn, New York B.O.A. (the initials for Bamidele O. Adedoyin) creates work that explores the themes of beauty, memory, identity, and inventory. For many years B.O.A. worked exclusively with the photographic medium. Taking a slight departure from tradition image making, B.O.A.'s recent work is a series of portraits of Black American Hair Icons on wood using her own hair.
Ongoing projects include a color and text series of thematically compiled lists of people in her life, and a self-portrait series where the artist is photographed with popular sights in California that is inspired in part by the self-portrait series entitled "East Meets West" by photographer Tseng Kwong Chi.
B.O.A.'s work has been exhibited as part of the AIM 27 exhibition at the Bronx Museum of the Arts and galleries in San Francisco,Philadelphia, Minnesota, New Jersey, and Brooklyn. She has been awarded residencies from the Newark Museum in New Jersey, chashama North, and the Bronx Museum of the Arts AIM residency in 2007.
B.O.A. has received both a M.A. in Studio Art/Photography & a B.F.A. in Film & Television production from New York University.